News
/
Oman Tourism Forum 2022
The Oman Ministry of Heritage and Tourism has announced the launch of "OMAN TOURISM FORUM 2022" to be held on 10th May 2022 at Dubai World Trade Center (DWTC) during Arabian Travel Market (ATM) 2022 in Dubai, UAE. The event is organized by Ministry of Heritage and Tourism (MHT), co-organized by International China Investment Forum and coordinated by China Travel Online.

The forum will bring together industry leaders to explore tourism and partnership opportunities in Oman through dialogue and explore some of the key areas where companies can part of Sultanate's tourism growth story. This live in-person event will be held during ATM Dubai in May 2022, to put Oman in the map of Global partners and tourism firms.
Delegates Registration
: MHT wish to invite industry stakeholders that currently have business or interested in Oman to attend.
Registration is now opened
.
The forum will bring
22 esteemed speakers
and
150 delegates
from China, Europe, Middle East, Asia and Oman. You will be able to meet
50 Oman Companies
here ! In addition, there are
30 Chinese travel agents confirmed
attending (probably the most you will meet within ATM). Currently, there are 400,000 Chinese living in Dubai. This live
in-person event
provide an excellent networking opportunities and exploring Oman as a new destination and product.
OMAN TOURISM FORUM 2022
Timing: 1400-1745, 10 May 2022
Registration and Badge Collection: 1330-1355
Venue: Dubai World Trade Center, Level 1, Abu Dhabi B (opposite Hall 5), ATM Dubai
Direction: Take escalator or lift to go up Level 1 to Abu Dhabi B, it is opposite Hall 5 and next to IBIS Hotel.
Note: Due to limited capacity, we are unable to admit all registration. You will receive email to confirm your seat. Suggest to arrive early 1330 for registration and badge collection.
Dubai Time (GMT +4)

Program Agenda

13:30 - 13:55

Registration
Refreshment and Networking

14:00 - 14:05

Program begin by Master Ceremony

● Gemma Greenwood, Director, Content Inc

14:05 - 14:10

Introduction

● Marcus Lee, CEO China Travel Online, Forum Chair

14:10 - 14:15

Welcome Address

● HE Azzan Al Busaidi, Undersecretary of Tourism

14:15 - 14:20

Oman Tourism Opportunities: Overview and Outlook

● HE Azzan Al Busaidi, Undersecretary of Tourism

14:20 - 14:30

Opening Forum Group Photo

● His Excellency with Speakers, VIPs and Organizers

14:30 - 15:15

Oman Tourism Global Partnership

● Joachim Schmitt, CEO Orascom Hotel Management

● Zhang Jiang Han, GM, China Travel Services and CITS

● Shabib Mohamed Al-Mamari, CEO, Visit Oman

● Yang Yang, GM, Beijing Spring Travel Services

● Marcus Lee, CEO, China Travel Online

15:15- 15:20

MOU Signing Ceremony

● Shabib Mohamed Al-Mamari, CEO, Visit Oman

● Yang Yang, GM, Beijing Spring Travel Services

● Marcus Lee, CEO, China Travel Online

15:20 - 16:05

Improving connectivity through Aviation and Technology

● Sheikh Aimen Ahmed Sultan Al-Hosni , CEO, Oman Airports

● Captain Mohammad Ahmed, CEO, Salam Air

● Mahmoud Fathy, GSA Manager, China Southern Airline

● Abdul Rahman Nasser, Chief Commercial Officer, Oman Air

16:05 - 16:50

Hotel Expansion and Partnership Prospects

● Hashil Bin Obaid Al Mahrouqi, CEO, OMRAN

●

Suliman Ahmed Al-Kindi , CEO, ASAAS

● Guy Hutchinson, President & CEO, Rotana Hotel Group

● Amir Golbarg, Senior Vice President, MINOR Hotel

● Mohamed Awadalla, CEO, Times Hotel Group

16:50 - 17:35

Sector on the Rise: Maximizing MICE and Retails potential

● Khalid Al-Zadjali ,Director, Oman convention bureau

● Senthil Gopinath CEO, International Congress and Convention Association (ICCA)

● Said Salim Al Shanfari,CEO, Oman Convention & Exhibition Centre

● Marcus Lee, Chairman, International China Investment Forum (ICIF)

● Mahmood Mohamed Ali, Chairman, Aljarwani Group

● Michelle Chen, CEO, Hunter Tourism International

17:35 - 17:45

Prize Draw

Win flight tickets and hotel packages to Oman by sponsors

17:45 - 17:50

Closing Speeches

●Saada Abdullah Al Harthi, Director of Business Development

17:50 - 18:00

Refreshment and Networking

PROGRAM END
(Note: Program is currently updating. Organizer and coordinator reserved the rights to make changes to the program agenda)
Organizer: Co-organizer/ Coordinator:
Ministry of Heritage and Tourism, Sultanate of Oman International China Investment Forum, China Travel Online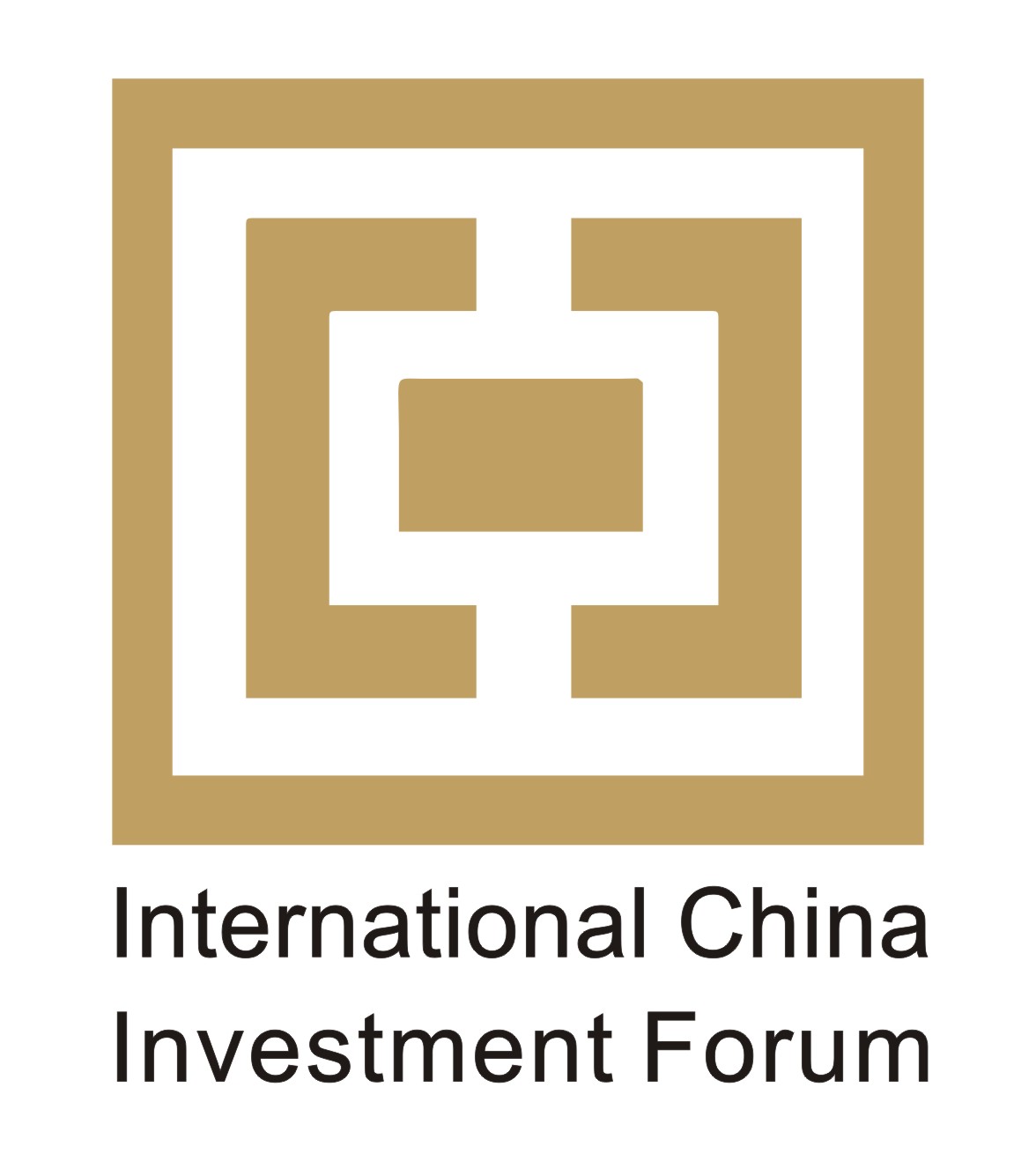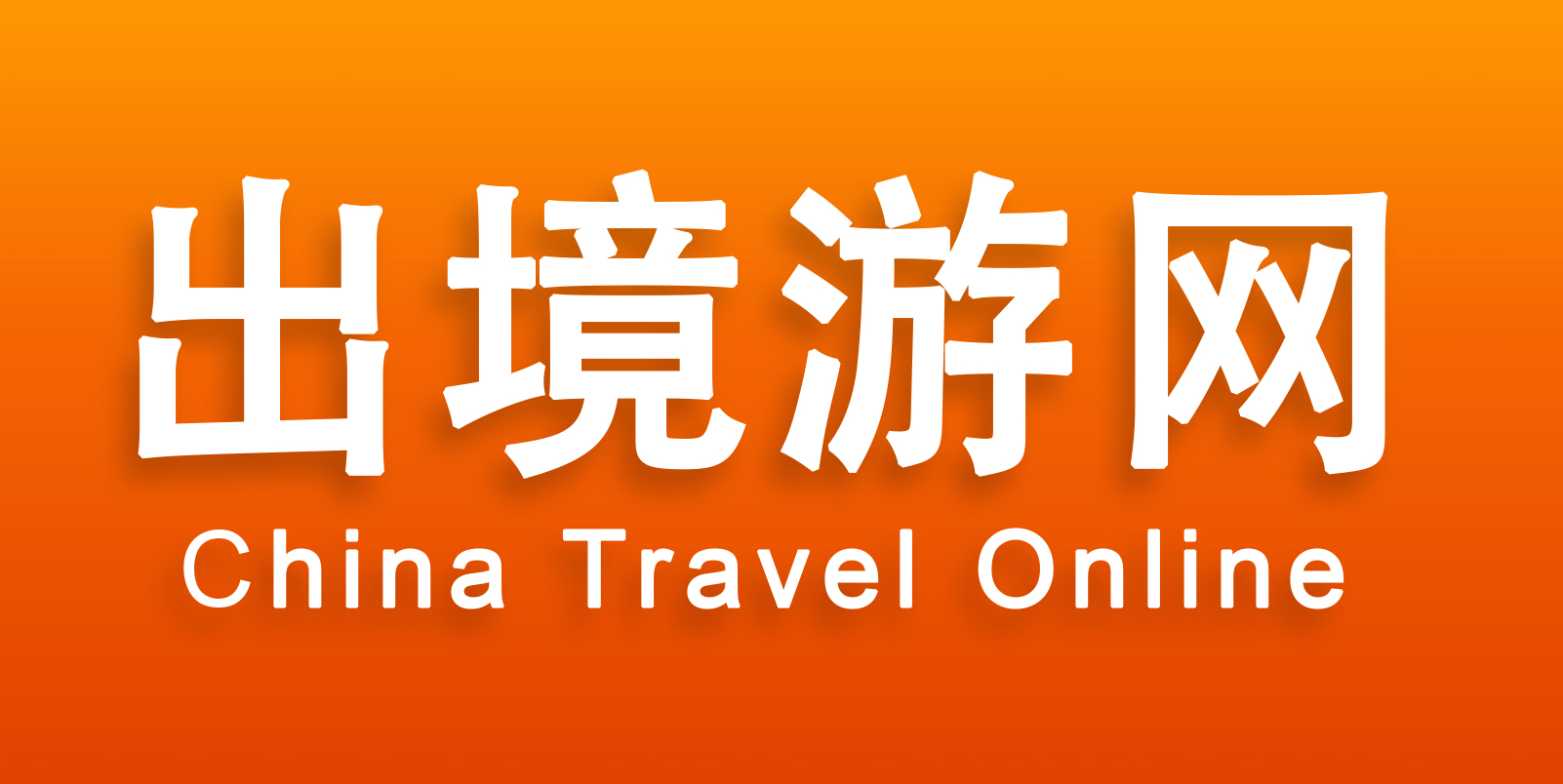 Sponsors:
Oman Air, Salam Air, MINOR Hotels, Rotana Salalah Hotel

OMAN TOURISM FORUM SECRETARIAT
Ministry of Heritage and Tourism
Email:
cbs3321@126.com
(updated 7/5/2022)
(Photo source: Ministry of Heritage and Tourism, Ministry of Commerce, Industry and Investment Promotion, Experienceoman.com, International China Investment Forum and China Travel Online)